Locksmith Lockout Groton CT
Mr Locksmith Lockout LLC Norwich CT
Do you need to find a trustworthy auto locksmith nearby?​
Mr Locksmith Lockout Groton CT Areas takes pleasure in offering drivers in Groton, affordable, top-notch vehicle locksmith services as a family-owned, licenced, and registered mobile locksmith business. We have the knowledge and specific tools necessary to execute on-site key duplication, ignition repairs, and automobile unlocks service. We are bonded and insured. Programming auto key Norwich, Groton CT.
Affordable Locksmith Service in Groton, CT
To handle your automobile, motorcycle, and key duplication needs, give Mr Locksmith Lockout Groton ct a call now, and we'll send one of our fully equipped locksmith vans to you.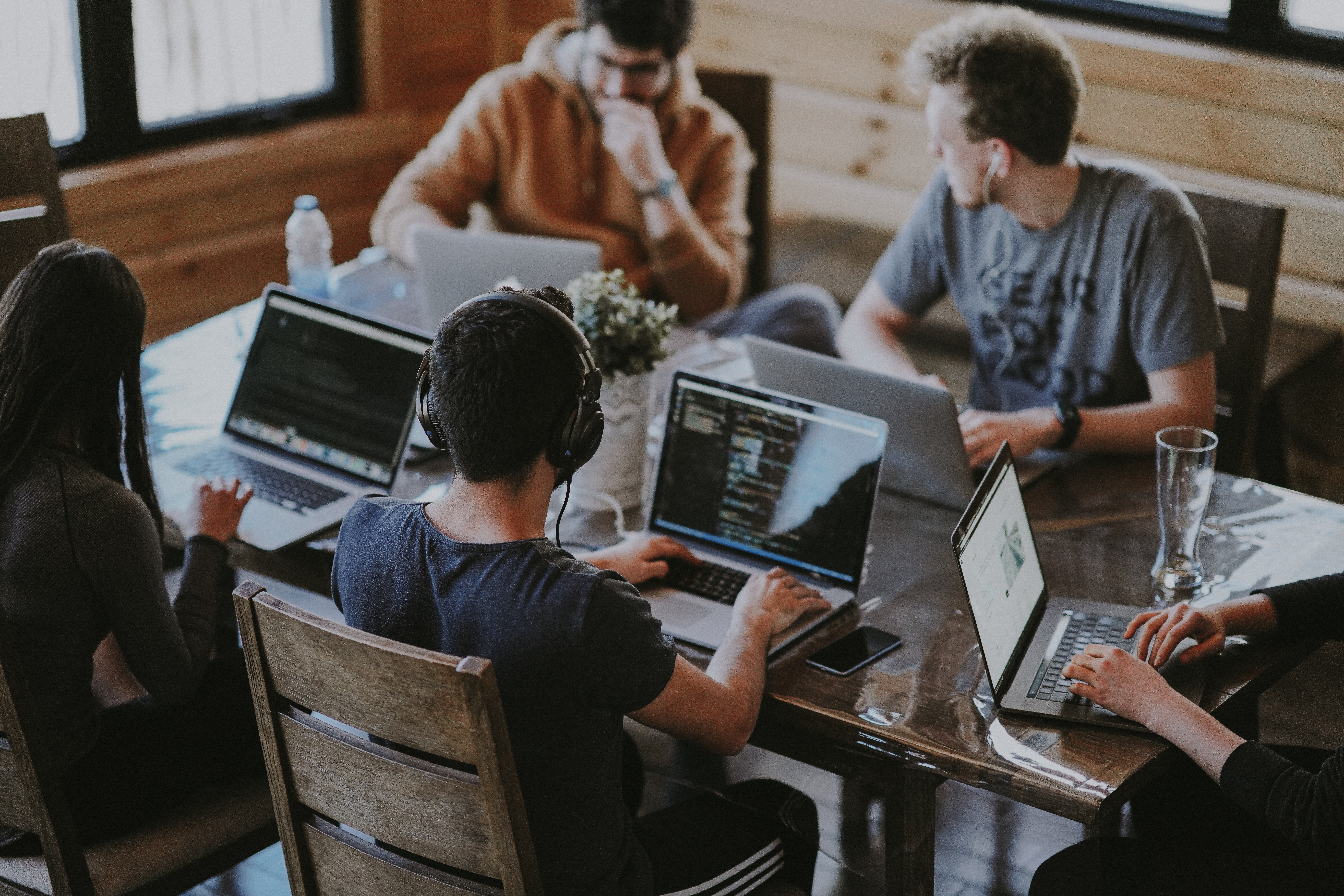 At Mr Locksmith Lockout, we are aware that waiting for assistance when you want vehicle locksmith services is not an option. Our mobile locksmith at Lockout Groton ct Areas specializes in providing same-day service, and we frequently arrive sooner than you'd anticipate.
Our vehicle Lockout Groton CT Areas services include the following:
Copying car keys
Programming a key fob
Repair and replacement of the fuel
Replacement and repair services for truck locks, hatch locks, and door locks
Putting in and fixing locking gas caps
Unlocking a car
Laser-cut duplicate keys
Key replacement for stolen or misplaced keys
Are you trapped in your car? Dial Mr Locksmith Lockout
Don't call for a tow if you are locked out of your automobile, van, or truck; call our mobile locksmith. Most of the time, we can duplicate keys on-site in less time and for less money than it would cost to have them towed to your dealership.
For domestic and imported vehicles of all makes and models, Locksmith Groton CT Areas can provide auto locksmith services. You can depend on us to get you back on the road as soon as possible whether you're driving a modern car, an antique truck, or a family van.
Points of Interest in Groton, CT