Commercial Locksmith Services
Commercial Locksmith Lockout Norwich and Groton CT
Just like your home security is important, you also want your office premise to be on tight security. Your office holds documents, employee data and confidential information. You do not want to neglect your office security. Commercial locksmith lockout  service.
Locksmith Groton CT's commercial locksmiths assist your company with lock openings, replacements, and repairs at offices or commercial locations. Mr Locksmith Lockout is available to help you make your space secure if you've had a break-in.
We offer a locksmith service that is accessible around the clock in case of an emergency. We can provide experienced guidance on the lock installation for your company, assuring the highest level of security for your property. Digital locks, fire escape locks, roller door locks, and locks on interior storage units can all be installed, repaired, or replaced by Mr Locksmith Lockout.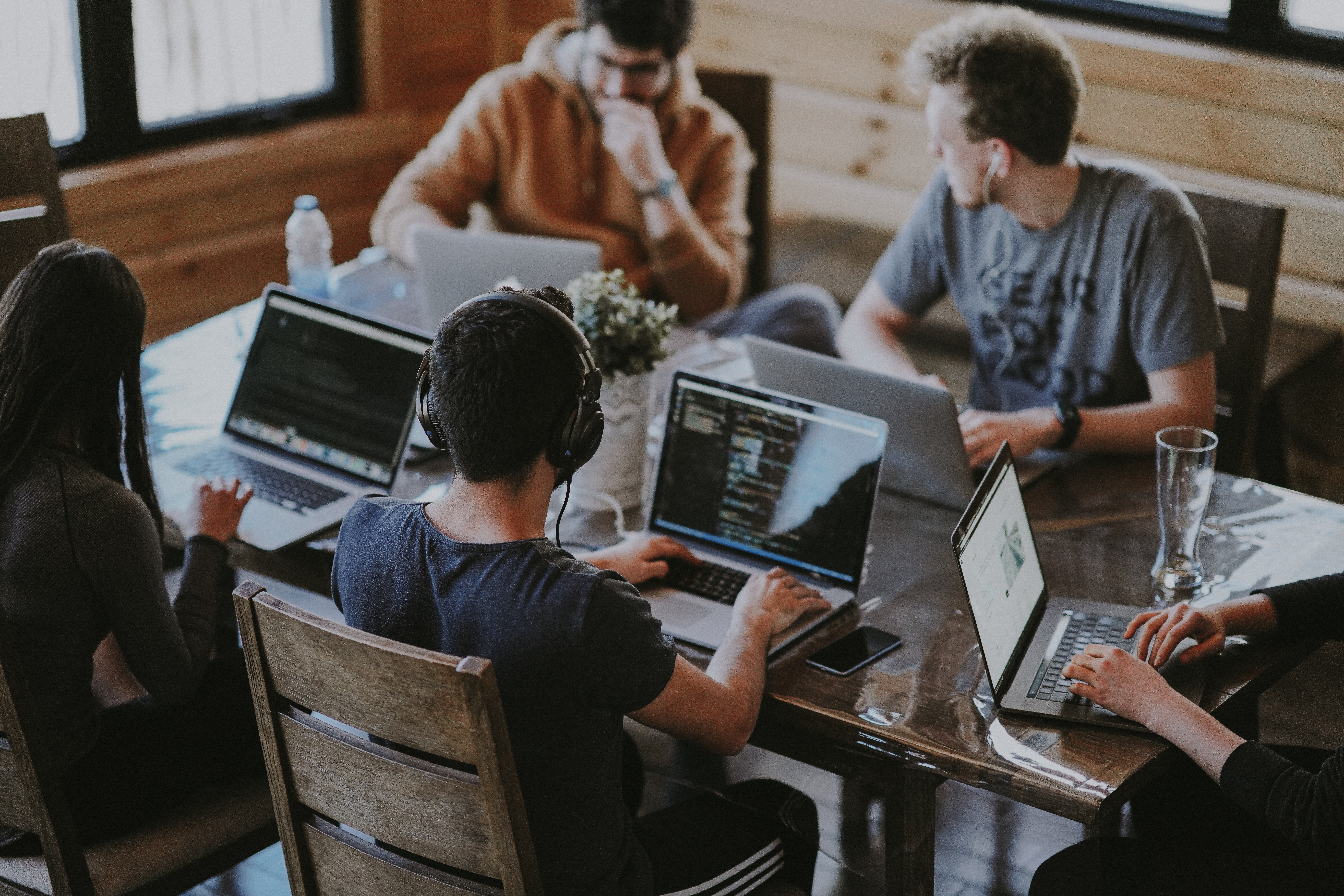 Do You Need to Change Your Locks?
In Norwich and the surrounding regions, Mr Locksmith Lockout Locks provides swift and expert lock changes. We can provide swift and reputable emergency locksmiths at any time of day if you're a landlord who needs a lock change or lock maintenance.
If you've misplaced your keys or have had a break-in, our staff can help you secure your home or place of business.
Lockout Norwich CT has a work record of some amazing commercial locksmith services. We continue to render quality commercial locksmith services. 
With our time-tested methods and advanced technical equipment, Lockout Norwich CT guarantees complete employee security.